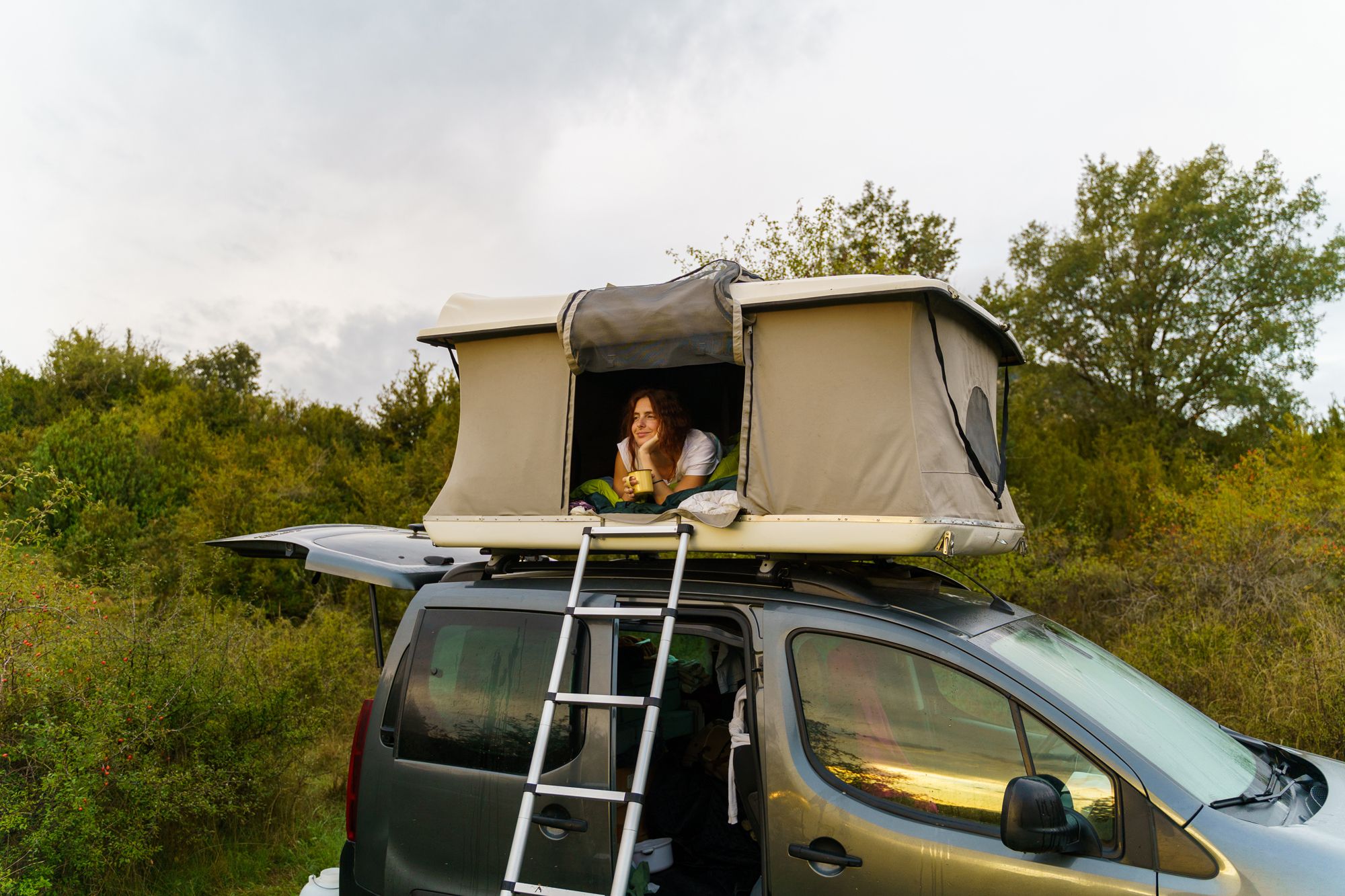 If you are going camping anytime soon with your friends and family then you are going to require a tent. The rooftop tent is going to be a Total game-changer for you if you have never used it before. You must be aware of its benefits because there is so much that you can get done with this type of tent.
The most important thing is that is going to save you from the dangers of animals and insects. Another thing is that it is very comfortable because you are going to be above the surface of the ground and that is why I am it has major benefits when you are going camping.
In this article, we will discuss whether is rooftop tent available option for you during camping and how you can make the most out of it.
1. Easy To Set
The most difficult and fun part about camping is setting up your tent for camping. Sometimes it can be a hassle and you might not even want to indulge in the entire ordeal in the first place when you have to go and enjoy the camping trip with your family and friends.
So if you want to minimize the amount of effort you have to put in every time you go camping then all you need to do is to get your hands on a rooftop tent for camping and then you will be able to save a lot of time and effort every time. A major benefit of this tent is that it has a very efficient design and it is very easy to set up. You will not have to work hard and it will be done in only 10 minutes. If you have got help with you then you will be able to set it up in only 5 minutes as well.
2. Portable
The best thing about a rooftop tent is that it is very convenient and portable as well. You can take it anywhere with you wherever you want in your car. Even if you are going to be camping in the mountains then it is very easy to take it anywhere with you when you are hitting the road for your next adventure with your friends and family. You get the freedom to choose and you can be as flexible as you want with this camping tent.
3. Comfortable
Another major benefit of a rooftop tent is that it is very comfortable if you are going to be staying for the night during your camping trip. Getting peaceful sleep at night is very important when you are out there camping with your family because you will not be able to wake up fresh the next day and have a lot of fun if you are sleep if not peacefully.
If you want more flexibility then it is going to be the right investment for you and it is also available in a fiberglass aluminum material. It is the most comfortable and lightweight tent for you to carry around.