<![CDATA[
Forbes has revealed the top three grossing actors of 2017 Vin Diesel Named Top-Grossing Actor of 2017 — See Who Else Made the List!
Renowned American business magazine Forbes has compiled a list of actors whose movies made the most money in 2017 and here's what they came up with:
Vin
Diesel
claims the number one spot as the top-grossing actor of 2017, bringing in $1.6 billion in global ticket sales, Forbes reports.
The 50-year-old actor has the eighth installment of the Fast and the Furious franchise, Fate of the Furious, to thank for making the big bucks, as well as xXx: The Return of Xander Cage. He's likely to continue his success with two more Fast & Furious movies that are in the works, a fourth xXx film and Riddick flick, Furia.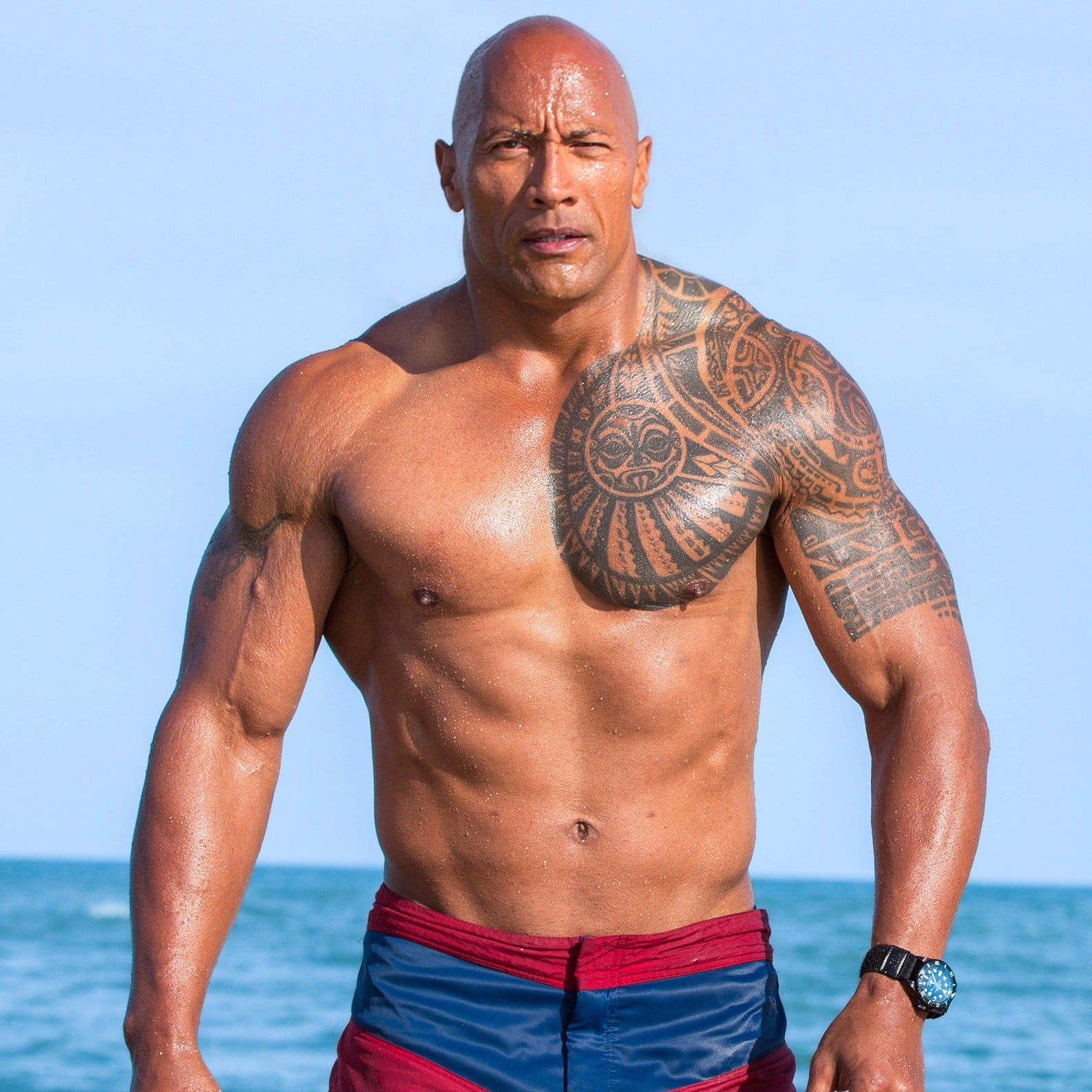 Dwayne
Jhonson
appeared alongside Diesel in the Fast and the Furious, stripped off for beach flop Baywatch, and currently stars in Jumanji: Welcome to the Jungle. His movies pulled in $1.5 billion and we doubt he'll like losing out to Diesel. (Apparently they don't get along).
Rounding out the top three is Wonder Woman herself, Gal Gadot,
whose superhero blockbusters Wonder Woman and Justice League — brought in $1.4 billion worldwide. Coincidently, all three top-grossing actors have been part of the Fast and the Furious franchise Two other notable inclusions in the top ten, at the time of writing, are Daisy Ridley (no. 6) at $1.06 billion and John Boyega (no. 10) on $815 million. Alongside their Star Wars work (which will generate more money this weekend) Ridley appeared in Murder on the Orient Express with Boyega featuring in Kathryn Bigelow's Detroit.]]>