Deciding to dive into the hobby/profession of mixed martial arts is a big step. Willingly stepping into an octagon to fight another human being takes a lot of ferocity, strength, and courage. But even with all those traits, it is also important to have the right gear when prepping and, or participating in a fight. 
When looking for MMA gear, it can be a challenging task to pick something out from the numerous options. Just looking at gloves for MMA, there are four different types: grappling, sparring, bag, and competition gloves. In the same breath, someone would have to sort through the various brands and prices to see which is the best way to go: and that is just with gloves.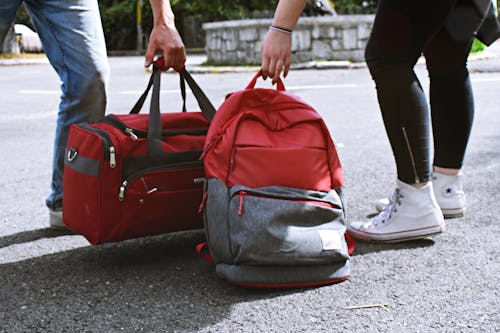 Although gloves are as important as any other piece of equipment in MMA, headgear is another piece of gear that must be taken seriously. That means when purchasing headgear in the year 2021, fighters should make sure that they are getting the best quality protection possible. 
Now, headgear is not always used in competitive matches, but when it comes to practice/sparring headgear is consistently worn. So when picking out headgear it is important to make sure it fits, feels comfortable, and will hold up over the constant barrage of punches and kicks it will receive. 
Making sure the headgear fits is a pretty obvious thing to consider when picking the right headgear, but it is probably easier said than done. Some will decide to buy headgear that is not as snug as it needs to be just to make sure it feels comfortable. 
With that being said, headgear is inherently not comfortable. Human beings were not designed to cover their heads and faces with inches of padding. MMA does not care about that fact. So when selecting headgear, make sure it fits snug but is not completely unbearable when it is on one's head. 
At the same time, the quality of the gear has to be up to par. Even if the headgear feels like a pillow on someone's melon, that does not mean that it will be durable and hold up over time. Making sure that the product is strong and will be able to absorb each and every blow is of utmost importance. 
Picking out the very best MMA headgear may cause one to spend more money than expected, but at the end of the day, safety is the number one priority in mixed martial arts. It is a fun sport for sure. There are plenty of reasons why it has gained such popularity. Still, that does not mean that injuries do not happen, and with less than proper equipment, those injuries could become more frequent in nature. 
To protect oneself to the best of their ability, someone may need to spend north of $100 on a piece of headgear (example: Ringside Cleto Reyes Classic Training Headgear). But there are plenty of quality options priced under that that would be able to do the job just right.