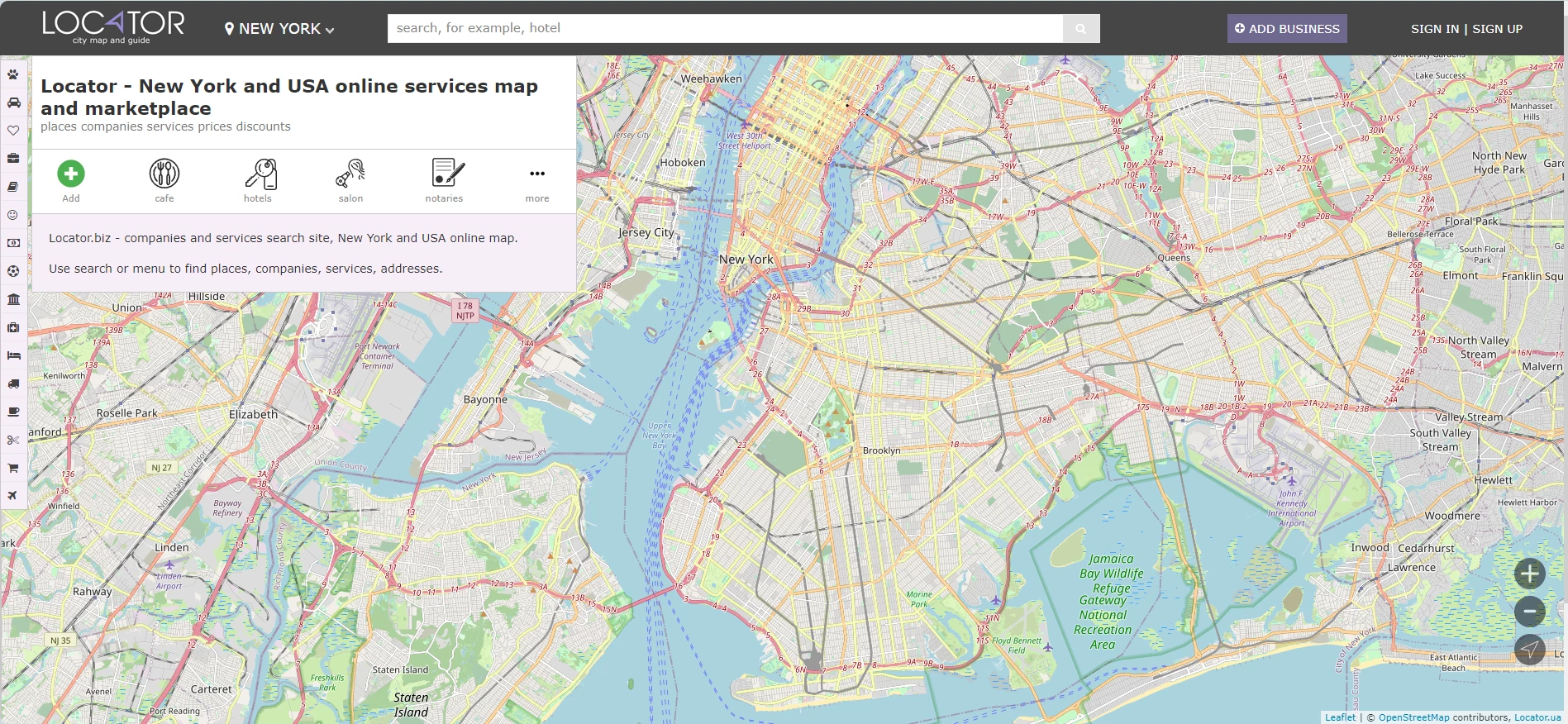 Have you had to search for a company that provides certain services through the general Google network? Then you have probably encountered a problem more than once, when incorrect contact information is indicated, or the store has moved for three years, but it is still marked on the maps, and you have to drive across the city to find a product or service that you could get literally in your neighborhood.
In order to avoid such situations and give an opportunity to small and medium-sized businesses that do not always have the opportunity and resources for digitalization to develop, the Locator.biz search system was created, which allows you to quickly and easily find any company in the world, with taking into account your geographical location.
And for business owners, the Locator system offers free placement of complete information about the company and its products to support small and medium-sized businesses and help them find their customers nearby and without extra costs.
Convenient searching – find exactly what you need
When traveling, visiting other cities and countries, being on a business trip, or being in another city and country for other reasons, it is important to have a service at hand that will provide access to all the necessary services that may come in handy: the nearest hotel, catering establishments taking into account Your cultural and food characteristics, services of a hairdresser, barber, manicurist, dentist, allergist, etc. In order to feel comfortable and protected everywhere, try a unique product of Ukrainian developers locator.biz, which:
Available both from a desktop computer and from any phone
Takes into account your geographical location
 Works in the USA, Europe and other countries of the world
Searches based on your query, which may include an address, service, company name, or place name
It is free both for the user and for the owners of the companies registered in the system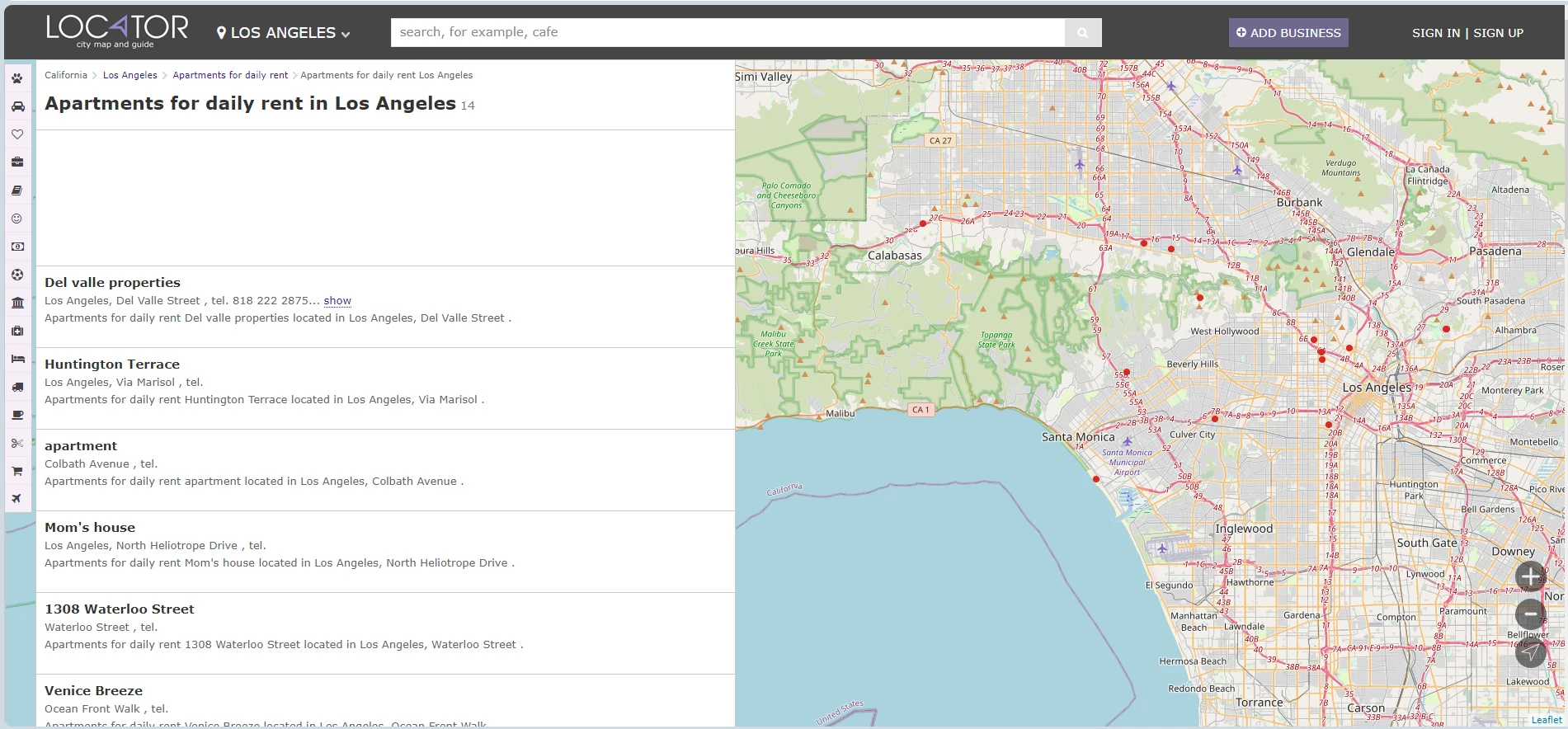 Why more and more users are connecting to the Locator system
From the very beginning of its existence, the Locator search service was conceived as a tool that would speed up the meeting between the client and the company, because very often many factors force people to go to another region of the country in order to obtain a certain service, not knowing that they can get services at a decent price nearby equal and often even on more advantageous terms. So that the demand is not built solely on the financial capabilities of the company that advertises itself, and the company was able to declare itself on absolutely favorable terms, and the client did not spend a lot of time and resources on searches, the Locator system works, which grows daily by hundreds of new businesses and users.