Pakistan's explosive batsman Babar Azam scored a century in 26 balls
At the time when the entire cricket world is discussing Rohit Sharma's century in 35 balls in the T20, Pakistan's explosive batsman Babar Azam has made history by putting the fastest century in cricket history. Ajam scored a century in just 26 balls. Azam has made this century in T-10 cricket.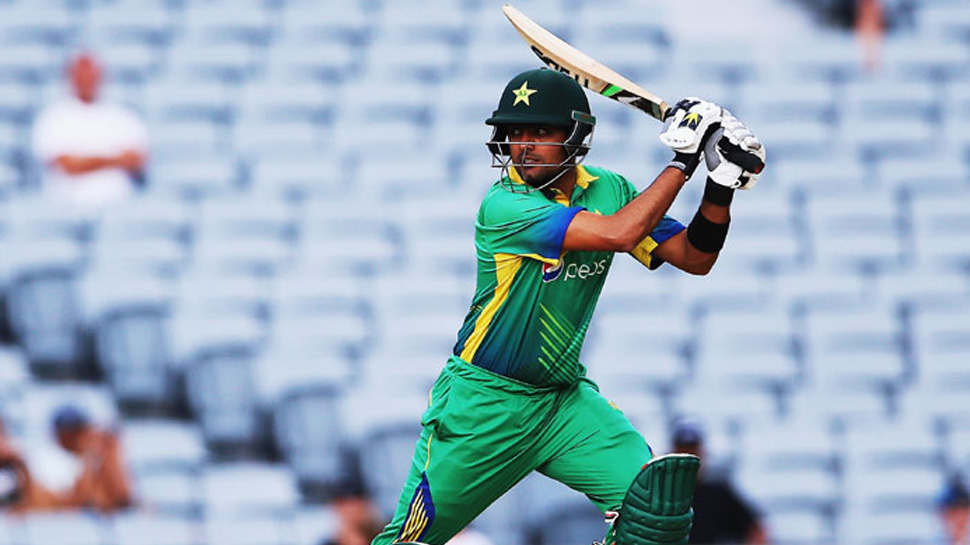 Pakistan's batsman Babar Azam thrilled the cricket fans by playing the unique innings of cricket history in the T10 charity match organized by Shahid Afridi Foundation in Faisalabad. Babar Azam hit 11 sixes and seven fours in his century., Azam made 94 runs from four fours and sixes. Just six runs as single-double.Babar Azam's strike rate was 384.6 during the entire innings.
Shahid Afridi Foundation Red's team batting first, scored 201 runs in 10 overs. On behalf of the Red team, batsman Shoaib Malik batted with a swashbuckling batting.Shoaib Malik scored 84 runs in 20 balls. During this innings, he hit six sixes in an over of Babar Azam. fhakar zamal also scored 76 runs in 23 balls.
Shahid Afridi Green team came back strongly to pursue the target of 202 runs In response, Babar Azam tore into the bowling attack and managed to take his revenge by hammering a 26-ball century as Shahid Afridi Foundation Green chased down the target to win by nine wickets.Recently, the Twenty20 format witnessed a record knock by
Rohit Sharma who equalled the fastest 100 when he reached his landmark off 35 balls in Indore against Sri Lanka.