Animated film creation software must logically be intuitive video editing software or tools that help not only make edits and video creations but also publish them on various social networks such as Facebook, Twitter, YouTube, etc. Animated film design software also adds actions throughout the video processing cycle, including sound effects, music, speeches, and more. The video editing software uses a variety of tools to produce films with animations, three-dimensional (3D) effects, etc.
PowToon is free and incredible software that allows users to create animations. Projects related to the animation that preceded it are considered too expensive and inaccessible to ordinary users. The introduction of PowToon has made this work more affordable or free and, more importantly, easy to use.
A particular feature of this software that makes it clearly distinguished from others is the fact that it allows us to choose between a presentation mode and a video mode. It also supports MP4 exports, web playback, and even uploading to YouTube. The other advantage PowToon offers is that you don't need to download the software to use it. Just sign up and do it all on the online platform.
You don't have to have knowledge of Flash or Photoshop, because just swipe and drop the characters or items and continue the process. It instantly becomes the favorite software for beginners and those who prefer to have a clean interface.
iClone5 offers real-time 3D animations to users. iClone5's real-time engine is the ability to capture motion clearly gives it a head start on other similar software. The software can also be used to accelerate project progress, which is often the main challenge in the broadcasting (traditional and digital) and marketing industries. Instead of having to invest large sums of money in cameras and equipment of this type, iClone5 offers a more affordable solution without sacrificing quality.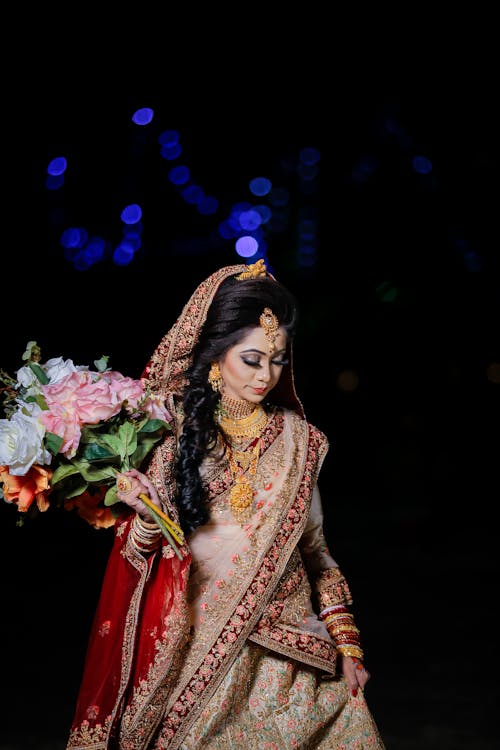 The price of the standard version is $79.95, while the pro version is at a premium price of $199.95. Instead of going headlong into a purchase, there's a 30-day trial version to download, so you can try it before you put your money into it. After installation, just launch iClone5 and start the animation project. In addition to creating and producing from scratch, you can always use the included models to go fast.
The same goes for the live recording of the actors' performances with any 3D camera and easily turning them into animation. iClone5 will suit any user looking for additional features to explore and want to become professional in animation design without having a headache.
GoAnimate is another great animation film design software that allows you to create animated videos efficiently. You can either sign up for free or check out the various offers and billings available. The main differences will be the quality of the resolution (definitions up to 1080p), the removal of watermarks, unrestricted access to all features and bookstores, collaboration within the project, and much more.
In addition to standard themes or built-in backgrounds, or elements and characters, you can customize, explore, and transform your ideas into highly customized animations. There are several actions of characters, dress styles, and haircuts to choose from, all with a click.
Are you determined to impress your audience? Sync your characters' lips by adding voice recordings, narrations, or simply by importing audio files. It's certainly more appealing than a scripted story. Want more? You can also drag and drop to add audio effects and adjust timing. Once everything is ready, all you have to do is click the share button!
Video Explainers is slightly different from the other software mentioned. It offers the user complete animated films that can be easily used in courses or conferences. They claim to have designed more than 800 videos for more than 500 organizations, some of which are reputable.
The entire process of publishing an animated video consists of 5 steps: Discovery, Script Writing, Storyboarding, Animation and Delivery. It mobilizes the 4 important people with 3 promises to deliver 2 great products and 1 ultimate and incredible result.
It works in such a way that the Script Editor writes the script initially so that it can then be creatively transformed into a masterpiece by the Animator or the Illustrators. The Account Manager (if necessary) will lead the project while the project will be overseen by the Producer.
You can also outsource the storytelling to a production team to find the best possible talent for your animation video, in order to get a professional result. After that, you'll be ready to publish it wherever you want.
Wideo is one of the best intuitive online applications used to produce animated videos. In addition to creating animated videos, you can also share them on Facebook and Twitter or integrate them into your blog.
This online video app helps you design animation videos that are not only engaging but really generating commitment to your products (or services), your business, your training topics, your presentations, etc. Video is fully accessible and free of charge. Just create an account to get started. If you want to get rid of the watermark, you will only have to pay a small amount.
If you've never tried to make one, you can always practice using the available models. You can record your progress in progress and then continue your work later, instead of rushing. To take a personal touch, it's also possible to use your own selection of images, logos, and audio files.